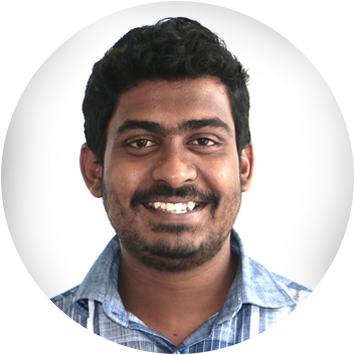 Our Frontcube family is getting bigger and bigger. Yes, you know what we meant. We hired our new front-end Jedi. Although, if you look at him, you will think of him as a wrestler or a rugby defender. We are happy to introduce you Mr. Sanjith Edward, our front-end developer and the newest member of Frontcube.
Sanjith is a "Be Happy, Always" kinda guy who loves traveling and photography when he is idle. He is from the beautiful coast of Trincomalee which is in the east of Sri Lanka. He completed a Bachelors Degree at the University of Colombo School of Computing in the stream of Computer Science.
We are excited to welcome him into the team and we want you to join us in welcoming him.