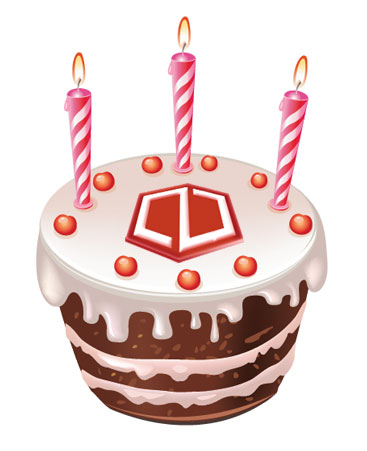 Three years ago, frontcube officially started. The roots of the company began in my bedroom beginning with just a laptop and an Internet connection.
Nowadays I see more and more Sri Lankans are getting into Freelancing and business, but back in those days freelancing was a dirty word. I am glad that I made such a 'risky decision' early in my life to embark upon the freelancing journey and I stand by my decision.
Over the past couple of years, we haven't spent the time to recognize frontcube anniversary. Today though, we want to do that by looking back at some of our biggest accomplishments.
Continue Reading »