Frontcube is an agency that's all about connecting with others and forging relationships. We vow to be there for you long after the initial job is complete. Our services will be continuously available, meaning that you won't ever have to worry about being left in high water. We will always have your back - that's how much you mean to us.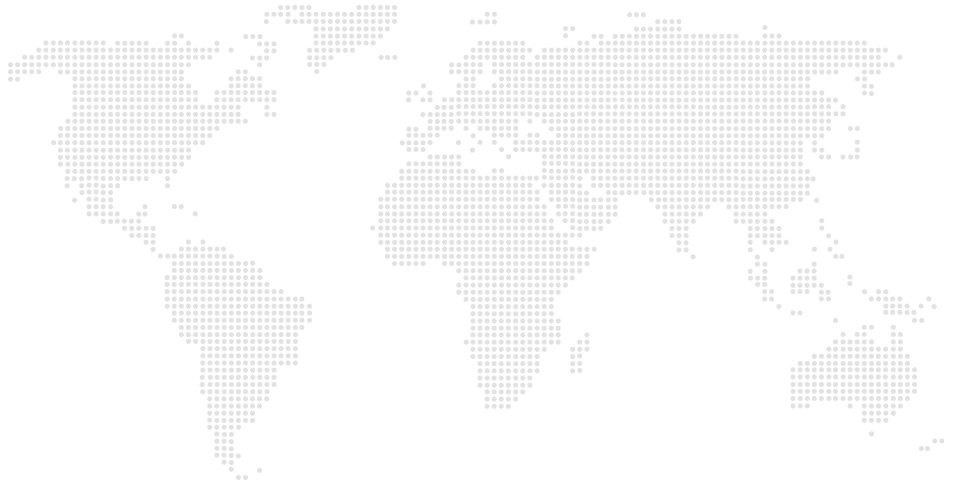 USA
Frontcube LLC


1049 El Monte Ave

Ste C #575

Mountain View, CA 94040

Sri Lanka
Frontcube (Pvt) Ltd.
Business Address:


Bernard Business Park,

2nd Floor, No. 106, Dutugamunu Street,


Dehiwala, Sri Lanka.

Registered Address:


91/B/1, School Road, Udugoda,

Ruggahawila, Sri Lanka.