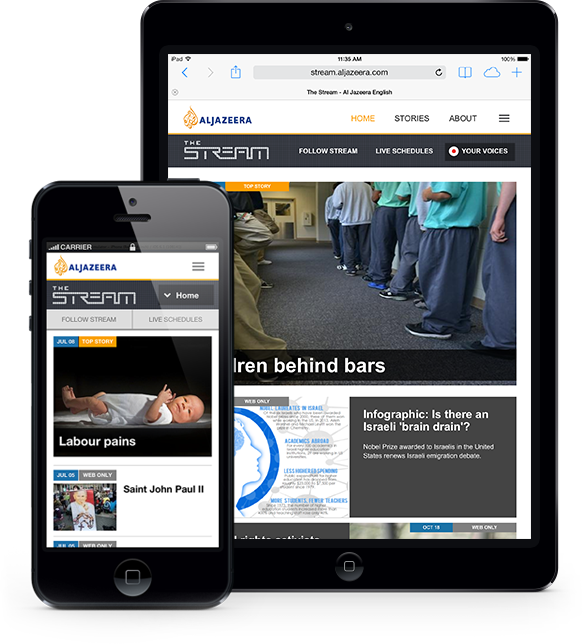 Services rendered
Strategy
UX design
Information architecture
Responsive development
Al Jazeera's "The Stream" is a social media community, daily television show, and one of the most visited sites on the web. As the demand for mobile online access to news channels increased, Al Jazeera needed Frontcube's aid in making sure that their viewers could access The Stream via their iPad and mobile devices, wherever they may be.
The Challenge

When The Stream's site was initially developed in 2011, it was built using Drupal 6, without much thought given to responsive design. This crippled the site's reach and functionality for mobile users. Our challenge lied in transforming The Stream's grid-based website into a responsive design that would be attractive and work smoothly on any mobile device.
Planning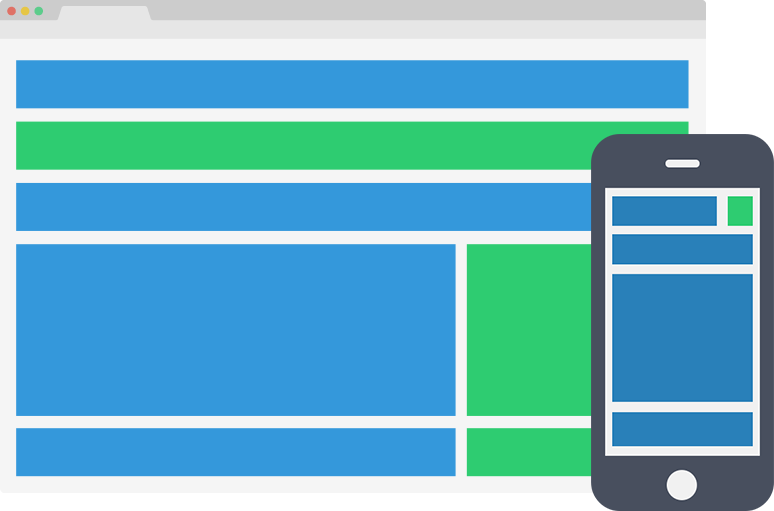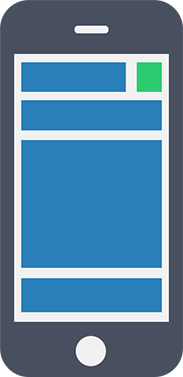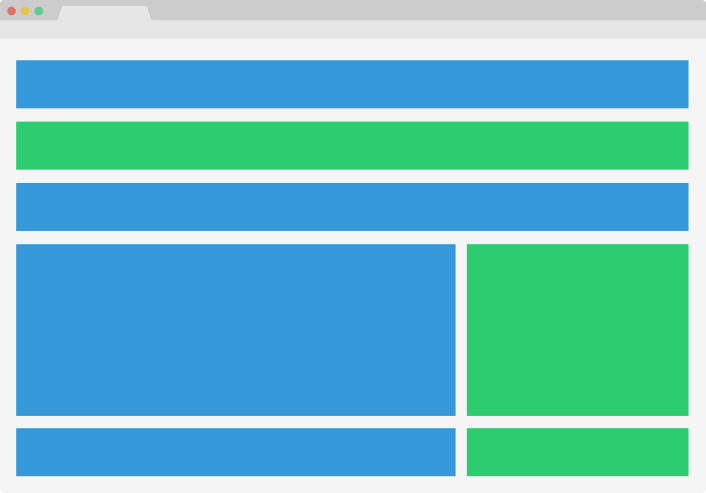 We sat down with Al Jazeera's mobile team to determine the most vital elements for visibility in their mobile presentation. This prioritization was crucial, as the limited screen sizes of mobile devices would restrict the number of elements visitors could see at any given time.
UX & Strategy

In order for the user experiences for both desktop and mobile to be optimal, they had to be adapted to their own format. Our focus was on designing the mobile site's user experience to be maximally usable, providing complete accessibility to visitors.
Design
Design testing was necessary to get a feel for what would be most efficient in The Stream's mobile site. In photoshop, we worked up a user interface design and set to work in testing its usability. We then made adjustments until the perfect UI design was assembled, one that provided complete flow and ease of use.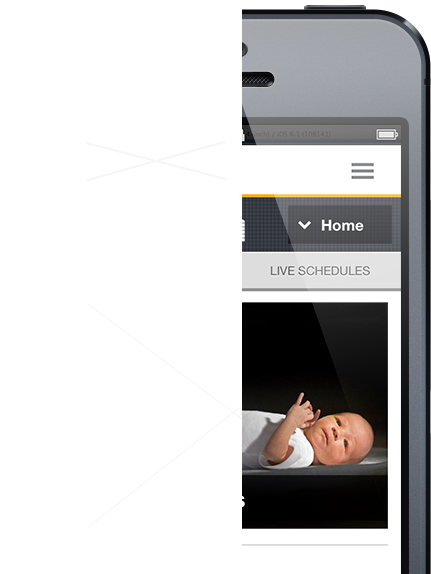 Development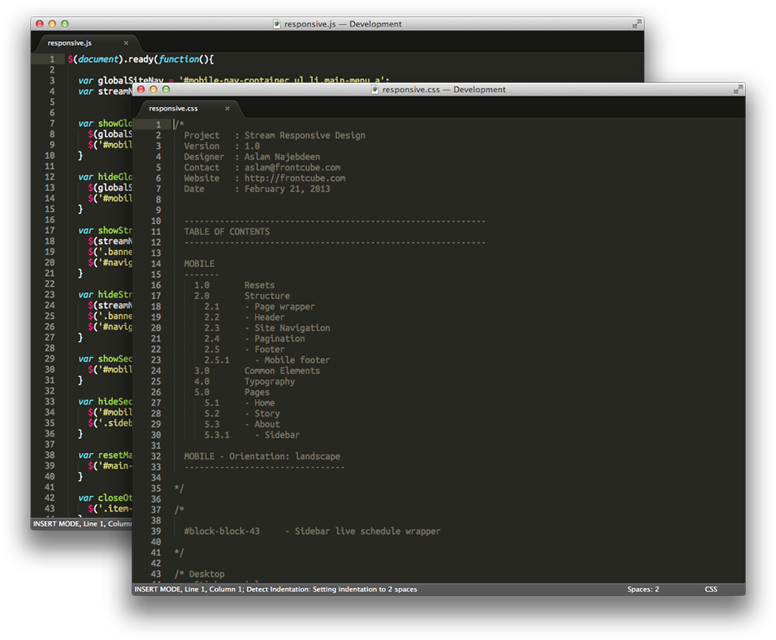 For purposes of quality control, we developed the entire mobile experience from scratch. Our development methods and structures allowed for easy design adjustments for tablets, whenever the need arises.
Results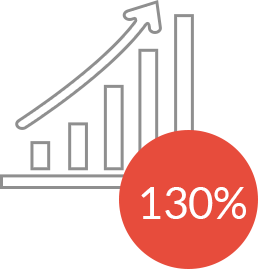 After the new mobile site went live, Al Jazeera experienced major boosts in traffic, up to 45% of the site's total traffic. The Stream's site itself experienced a growth rate of as much as 130%. All of this, thanks to smart design that was built to accommodate mobile visitors.
Al Jazeera, Al Jazeera logo, The Stream and The Steram Logo are registered trademarks of Al Jazeera Media Network.